Tiny Home Industry Association
The Tiny Home Industry Association (THIA) is a 501(c)(6) nonprofit organization on a mission to advocate for regulation changes, develop industry best practices and construction standards, AND increase widespread use of tiny homes as permissible and permanent housing.
Launched in 2016 as a trade organization, Tiny Home Industry Association initially received support funding provided by the Colorado Blueprint 2.0 Initiatives, in coordination with the Colorado Office of Economic Development and International Trade, and under the leadership of former Colorado Governor John Hickenlooper.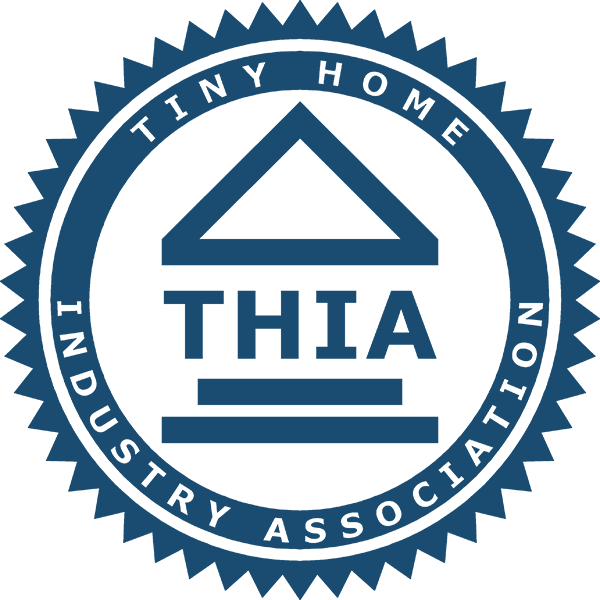 As THIA continues to grow, we strive to positively represent the broad array of interests involved in the commercial trades and the non-commercial interests in the industry and broader tiny home community in the US and around the world.
THIA supports the expansion of tiny home acceptance through advocacy, education, and community
Collaborative advocacy to legitimize tiny homes as a safe, quality housing option.
Consensus-based development of best practices for construction, planning, inspection protocols, etc.
Professional development resources, industry research, and consumer education programs
Guidance on how-to perfect, implement and adopt the various tiny home friendly land use & zoning, building standards, in local and state-level efforts.
Offsite Industry Alliance Members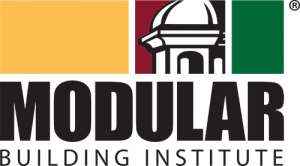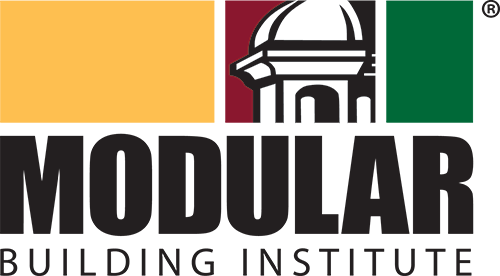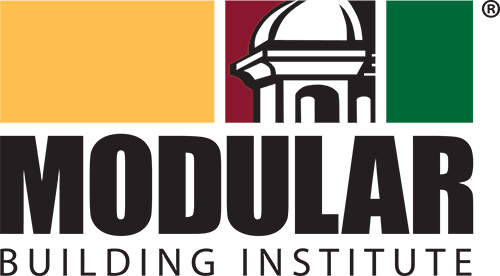 The Modular Building Institute is the world's largest association of commercial modular construction professionals. Exclusive reports, case studies, events & more.