Structural Building Components Association
Established in 1983, the Structural Building Components Association (SBCA) is the only international trade association representing manufacturers of structural building components. Its membership also includes truss plate suppliers, original equipment manufacturers and resellers, computer software companies, lumber suppliers, builders, and professional individuals in the fields of engineering, marketing, and management.


SBCA provides the services its membership needs to continue expanding the market share of all structural building components by promoting the common interests of those engaged in manufacturing trusses, wall panels and related structural components to ensure growth, continuity and increased professionalism, which strengthens the structural building component manufacturing industry's influence.
Offsite Construction Providers Since 1955
Since Cal Juriet patented the modern metal connector plate in 1955, the component manufacturing industry has been supplying pre-fabricated structural framing elements to jobsites across the United States.  According to the most recent homebuilder surveys, metal plate-connected wood roof trusses account for over 72% of the residential roof systems constructed today. Metal plate-connected, open-web floor trusses are also seeing significant market share growth, particularly in multi-family construction. Structural wall panels, constructed by component manufacturers and delivered to the jobsite ready for installation, are also seeing steady market share growth in recent years.
One Solution for Labor and Material Shortages
SBCA has conducted direct comparison studies between traditional stick-frame methods and framing with structural building components called Framing the American Dream. In these studies, SBCA tracked material used, onsite labor hours, and waste generation to compare these methods while framing identical home plans in the field.
From this study, SBCA learned:
A crew can frame two and a half homes with structural components in the time it takes to stick frame one house.
It requires 25% more wood product to stick frame a structure than framing it with structural components.
Stick framing a house generates 30 times more jobsite waste than framing a house with structural components.
Giving the Industry a Collective Voice
In promoting the benefits structural building components provide to the construction industry supply chain, SBCA hosts an annual trade show called BCMC, communicates broadly through its SBCA Media channels, and publishes several guidance documents for framers and building officials.
Offsite Industry Alliance Members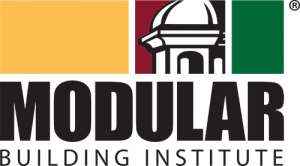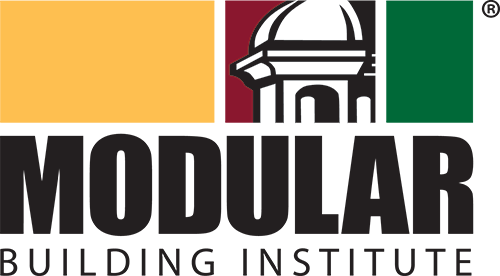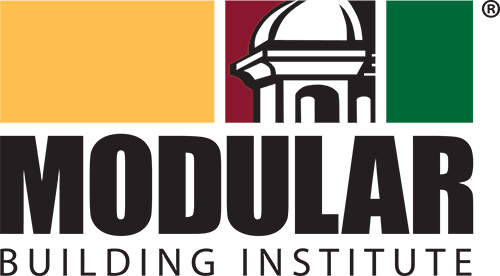 The Modular Building Institute is the world's largest association of commercial modular construction professionals. Exclusive reports, case studies, events & more.