Modular Home Builders Association
The mission of the Modular Home Builders Association (MHBA) is to be the primary organization advancing the legislative and regulatory interests of the residential modular industry in the United States. The MHBA strives to increase awareness of the value of modular construction by consumers, suppliers, builders, and government officials; it advocates public policies that make modular building systems available on a cost-effective basis. The MHBA serves as a forum where members, suppliers, and builders work together for the purpose of fostering the exchange of information and innovation in the modular industry.
The Modular Home Builders Association is the only national organization dedicated exclusively to serving the modular home builders and manufacturers. MHBA also advocates at the state and federal level to ensure a fair and competitive playing field for the industry.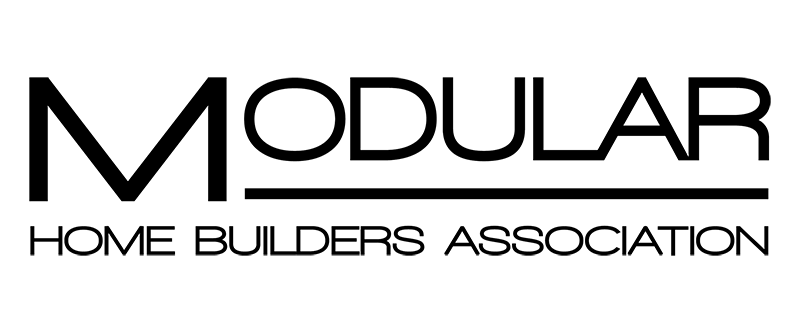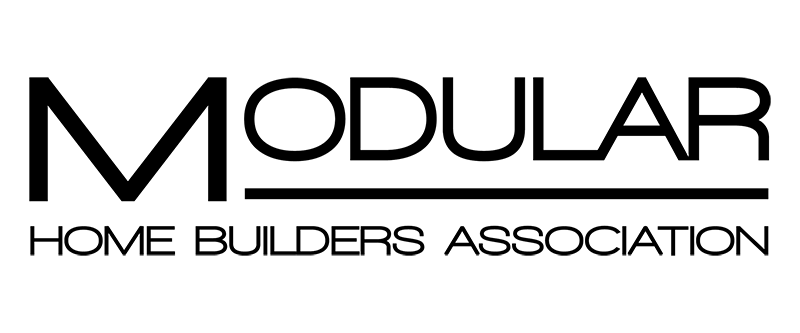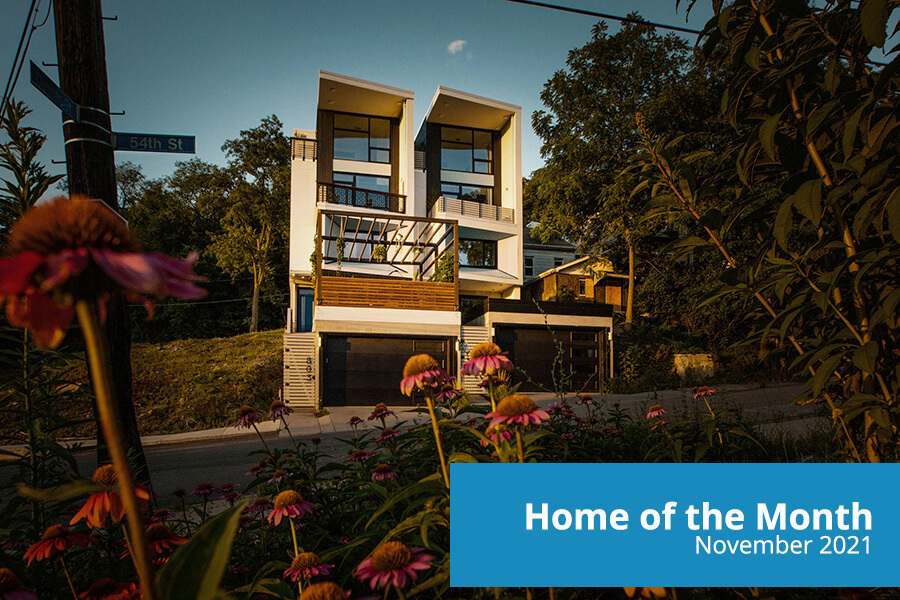 Industry Awards
MHBA honors the outstanding achievements of its members through its awards ceremony, held annually at the the MHBA Membership Convention. Categories include Manufacturer of the Year, Builder of the Year, and more.
Home of the Month
The Modular Home of the Month showcase is an opportunity for MHBA member companies to display their projects to architects, engineers, contractors, developers, owners, students and more. MHBA selects one home each month to be featured on its social media channels and website.
Home of the Year
MHBA also awards Home of the Year honors to two Home of the Month winners at its annual Membership Conference, one for homes under 2,500 sqft and one for home above 2,500 sqft. See all our winners here.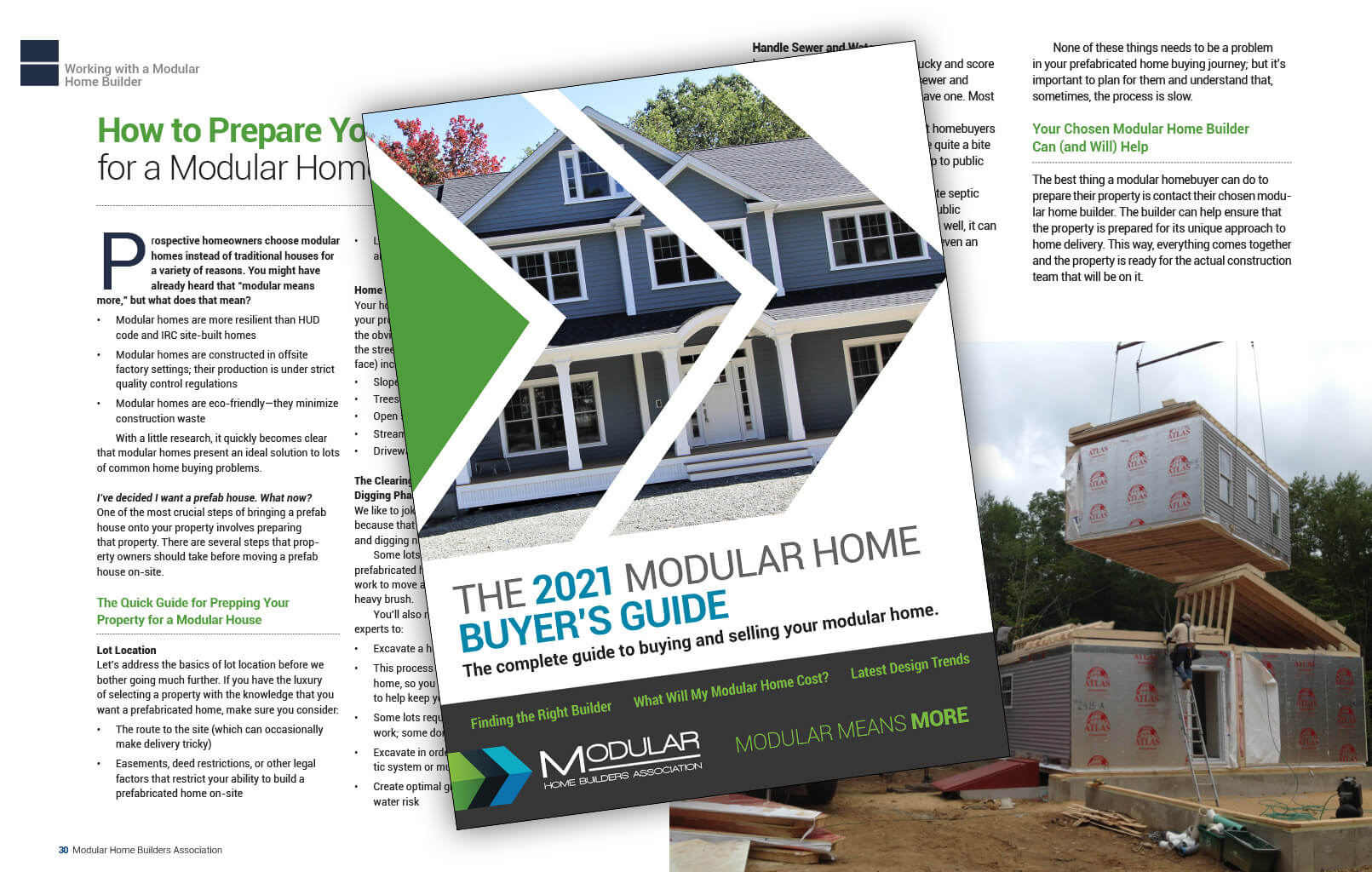 Modular Home Buyer's Guide
This brand-new 44-page guide will take you step-by-step through the process of buying and selling your modular home. From finding the right builder to preparing our lot, this guide covers it all.
Inside the 2021 Modular Home Buyer's Guide
Modular 101
What is a modular home? Are there specific codes and standards that need to be followed? Are modular homes just like traditionally-built homes? Those questions and more are answered in Section 1 of the 2021 Guide.
Budgeting and Financing
How much will your new modular home cost? What's the best way to finance it? Find out here.
Working with a Modular Home Builder
Finding the right builder for you can be tough. But it doesn't have to be. Learn how here. Plus see the latest design trends, modular home floor plans, and tips for preparing your lot for a modular home.
Other Considerations
Learn how modular homes can help save you time and money through energy efficiencies, waste reduction, and more.
Offsite Industry Alliance Members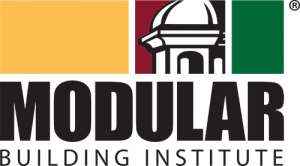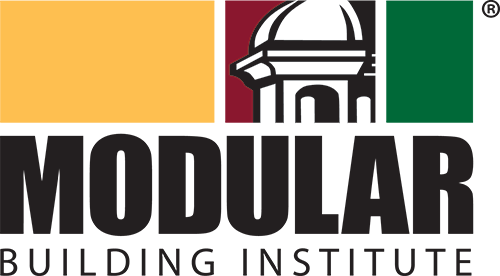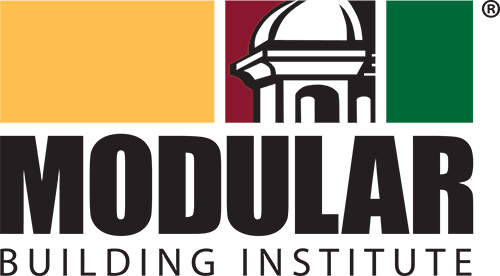 The Modular Building Institute is the world's largest association of commercial modular construction professionals. Exclusive reports, case studies, events & more.