Modular Building Institute
As the international trade association for modular construction, the Modular Building Institute's mission is to expand the use of offsite construction through innovation and education.
Founded in 1983, the Modular Building Institute (MBI) is the international non-profit trade association for modular construction.
Members of the association are manufacturers, contractors, and dealers in two distinct segments of the industry – permanent modular construction (PMC) and relocatable buildings (RB).
Associate members are companies supplying building components, services, and financing. MBI strives to keep up with the latest trends of the modular/offsite construction industry and has expanded its membership over the years to include architects, owner/developers, and general contractors.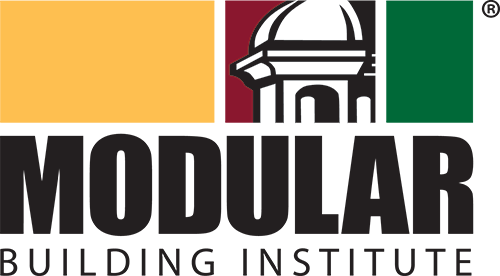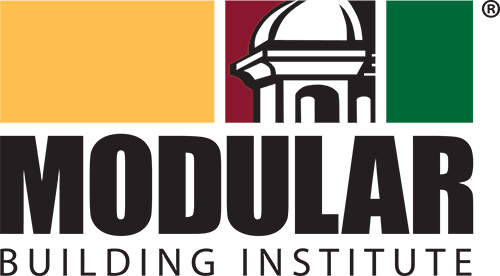 World of Modular
As the 'Voice of Commercial Modular ConstructionTM', it is MBI's mission to expand the use of offsite construction through innovative construction practices, outreach and education to the construction community and customers, and recognition of high-quality modular designs and facilities.
MBI's annual trade and conference, World of Modular, is the modular construction largest and longest-running event. For nearly 40 years, World of Modular has provided professionals in the commercial modular building industry a place to network, exchange ideas, learn from experts, discuss issues, display new products, and receive well-deserved awards and industry recognition.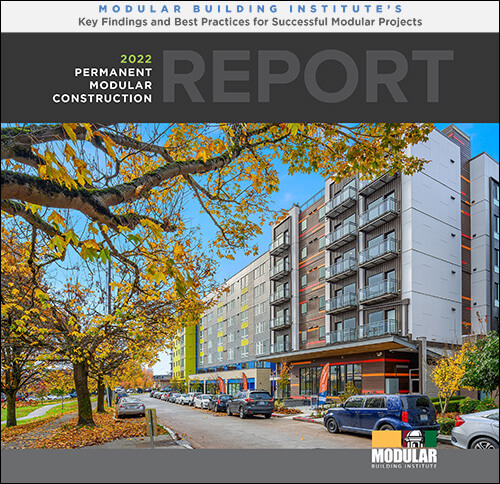 Industry-Leading Reports
In addition to its annual conference, MBI also gathers and distributes statistical information about the size and growth of the commercial modular construction industry. These reports have become the leading source of information on the industry and are used worldwide by investment firms, banks, the media, researchers, consultants, and students.
Contents include general industry descriptions, floors shipped, gross sales, sales by market segment, dealer gross revenue, lease fleet composition, sale of used units, industry manufacturing data, industry estimates, and visuals of contemporary modular buildings.
Offsite Industry Alliance Members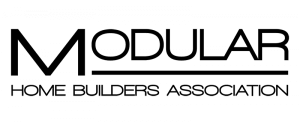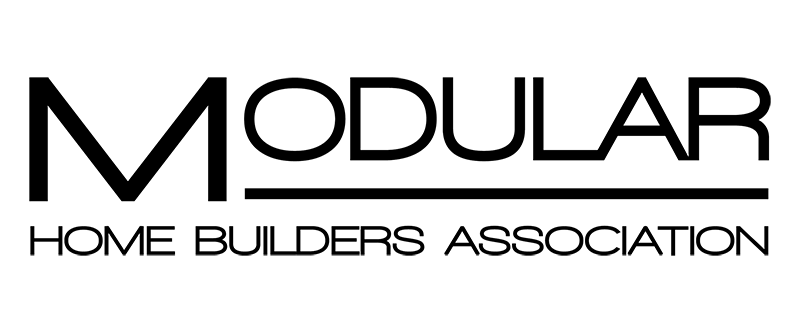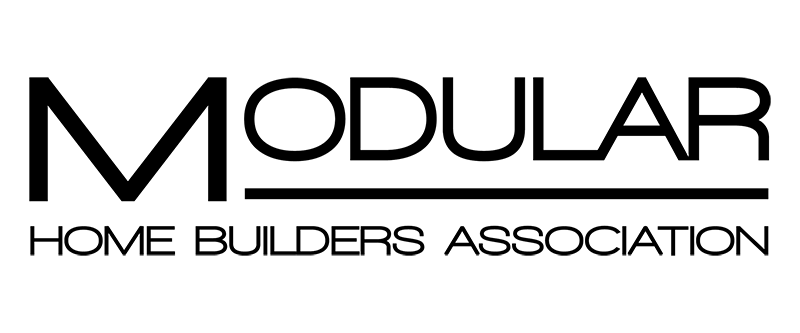 The Modular Home Builders Association is the only national organization dedicated to serving the modular home builders and manufacturers. Learn more.