Structural Insulated Panel Association
The Structural Insulated Panel Association (SIPA) is a non-profit trade association representing manufacturers, suppliers, dealer/distributors, design professionals, and builders committed to providing quality structural insulated panels for all segments of the construction industry. SIPA provides an industry forum for promotion, communication, education, quality assurance, and technical and marketing research. SIPA has been in existence since 1990 and its members have collaborated to make tremendous progress in advancing energy-efficient construction with structural insulated panels (SIPs).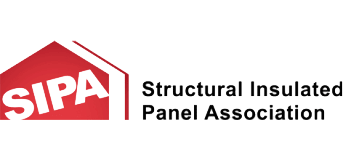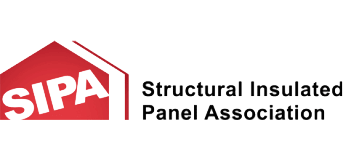 About Panelized Buiding Systems
From the SIPA website:
Structural insulated panels (SIPs) are a high-performance building system for residential and light commercial construction. The panels consist of an insulating foam core sandwiched between two structural facings, typically oriented strand board (OSB). SIPs are manufactured under factory controlled conditions and can be fabricated to fit nearly any building design. The result is a building system that is extremely strong, energy-efficient and cost-effective.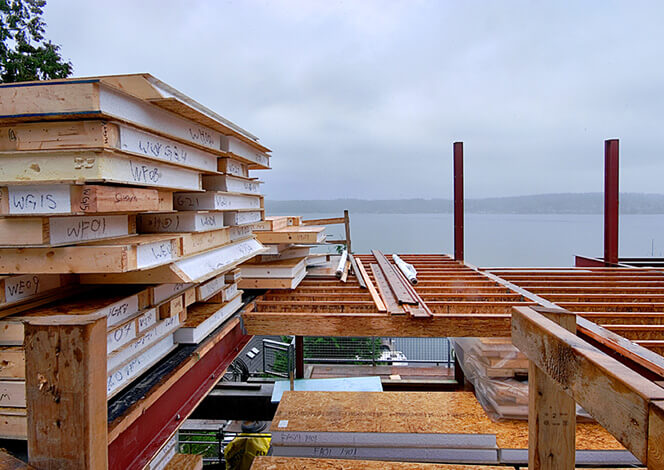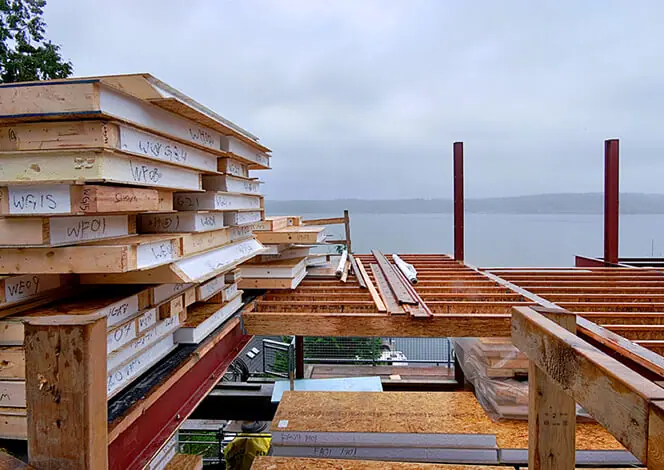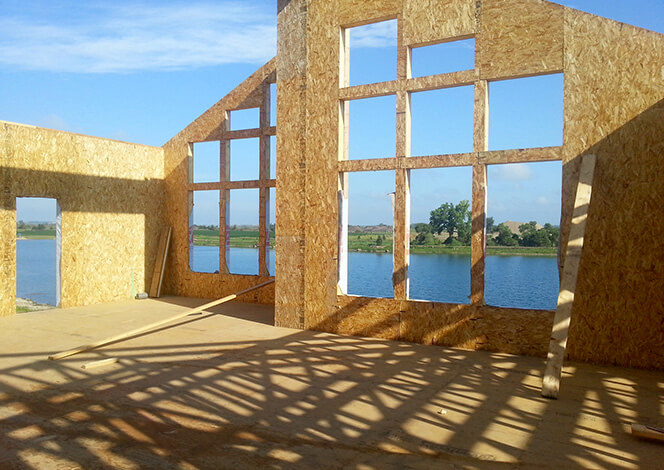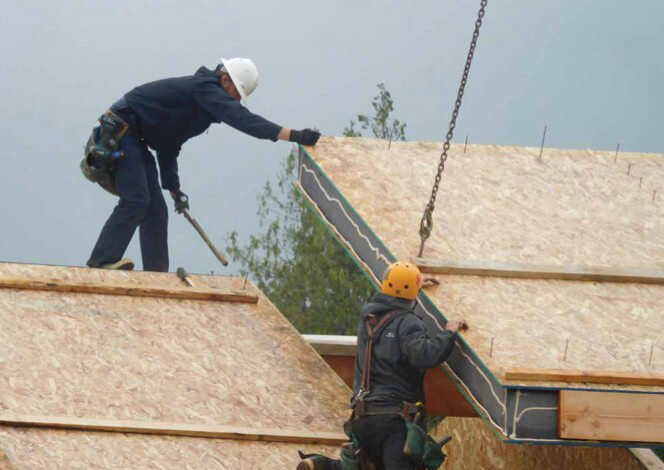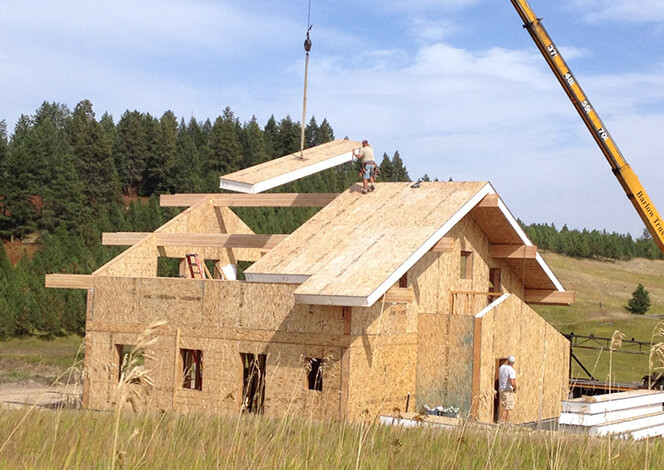 Here, insulated wall and roofing panels—built at an offsite manufacturing facility—are erected and lowered into place during an onsite build.
Photos provided by the Structural Insulated Panels Association.
Benefits of Structural Insulated Panels
Structural insulated panels offer a wide variety of benefits, including:
Exceptional Thermal Performance - A SIP building envelope has minimal thermal bridging and delivers excellent airtightness, which lends itself ideally to LEED and net-zero-ready building standards.
Sustainability & Responsibility - SIPs are highly energy-efficient and therefore contribute positively to the environment by reducing CO2 levels.  They also use significantly less energy during the manufacturing process compared to traditional construction methods and have lower embodied energy than traditional construction materials, such as steel, concrete and masonry.
Healthier Indoor Air - A SIP home or commercial building envelope limits incoming air to controlled ventilation points. This ventilations system filters out contaminants and allergens, and can dehumidified incoming air, reducing the possibility for mold growth. This ventilation system is especially important in regions experiencing seasonal wildfire smoke as well as high precipitation, humid climates.
Faster Construction - SIP walls and roofs are designed and precisely manufactured offsite. This allows the building to be assembled onsite quickly, reducing costs such as project management, scaffolding, framing labor and much more.
Creative Design - SIPs can be engineered and fabricated to suit any building design, allowing architects and owners the flexibility and creative freedom to develop aesthetically pleasing spaces. Check out our SIP Project Library for case studies and residential and commercial SIP structures.
Connect with the Structural Insulated Panel Association for free SIP educational courses and a full online curriculum of resources for builders and design professionals.
SIPA's top 4 downloaded resources are: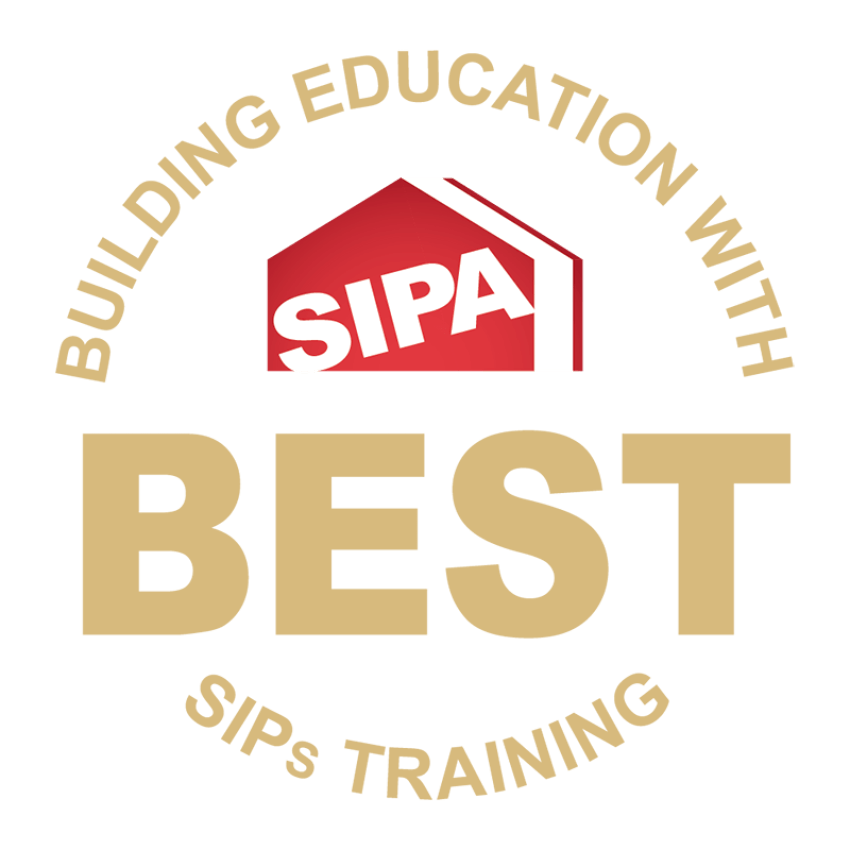 The Building Education with SIPs Training (BEST) program consists of 10 free videos covering various aspects of building/designing with SIPs. These are AIA-accredited courses and can be taken at any pace and at any time. Builders who finish the BEST program can apply for a discounted annual SIPA membership and can become Registered SIP Builders.
There is also a Master SIP Builder track for builders who have already completed SIP projects and can provide the energy assessment requirements for those structures (HERS rating and blower door test results). This program is also promoted through the Department of Labor and the Energy & Environmental Building Alliance (EEBA).
Offsite Industry Alliance Members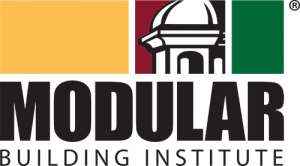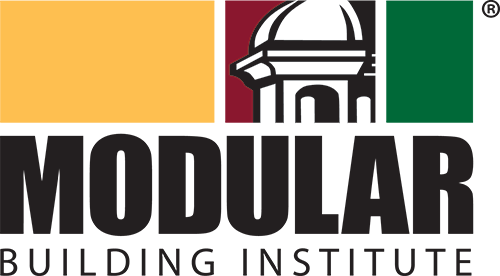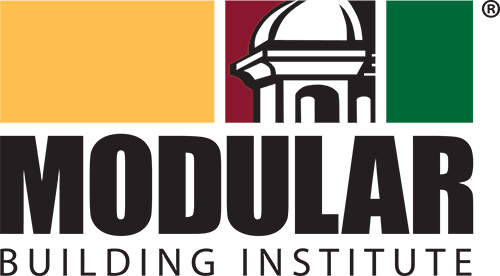 The Modular Building Institute is the world's largest association of commercial modular construction professionals. Exclusive reports, case studies, events & more.