The Offsite Construction Expo: Denver 2023 Floorplan
Join us in Denver, CO, Thursday, September 14, 2023, for a full day of presentations and exhibits from offsite construction manufacturers and contractors, traditional contractors that have integrated offsite methods, offsite factories, transportation companies, architects, engineers, BIM suppliers, materials suppliers, and consultants of all types of offsite construction processes.
Industry Networking and Exposure
Offsite building has never been more popular, and with the rapidly-growing opportunities the Western United States for affordable housing, multifamily housing, medical space, and disaster relief, this event will provide exhibitors with an incredible opportunity to promote their businesses with offsite construction industry leaders and rising stars from across North America.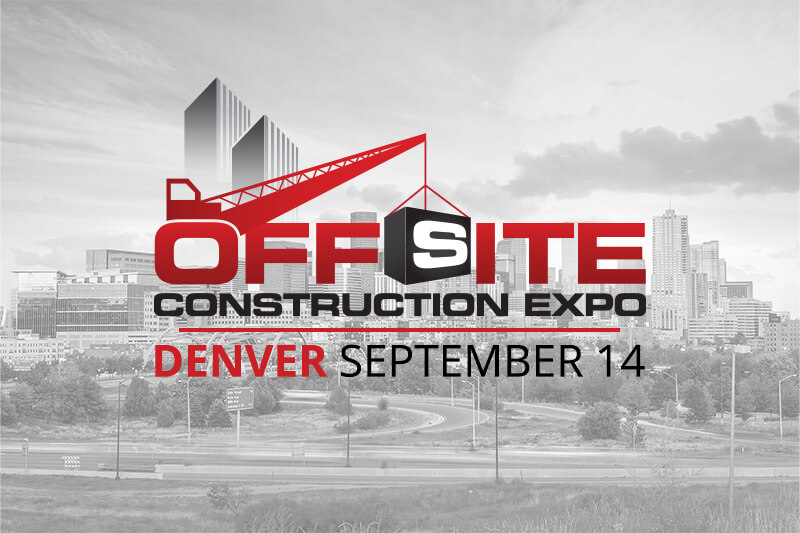 Exhibit booths at the Offsite Construction Expo are divided into Premium and Preferred booths. All booths are reserved on a first-come, first-served basis. Interested in exhibiting in Denver? Contact us today!
Premium Booths
Get maximum exposure for your company with these audience-facing booths. With high visibility during the entire event, your booth is guaranteed to be noticed by every attendee.
Preferred Booths
With dedicated exhibit hours and a program designed to encourage networking, every position is a good position at the Offsite Construction Expo!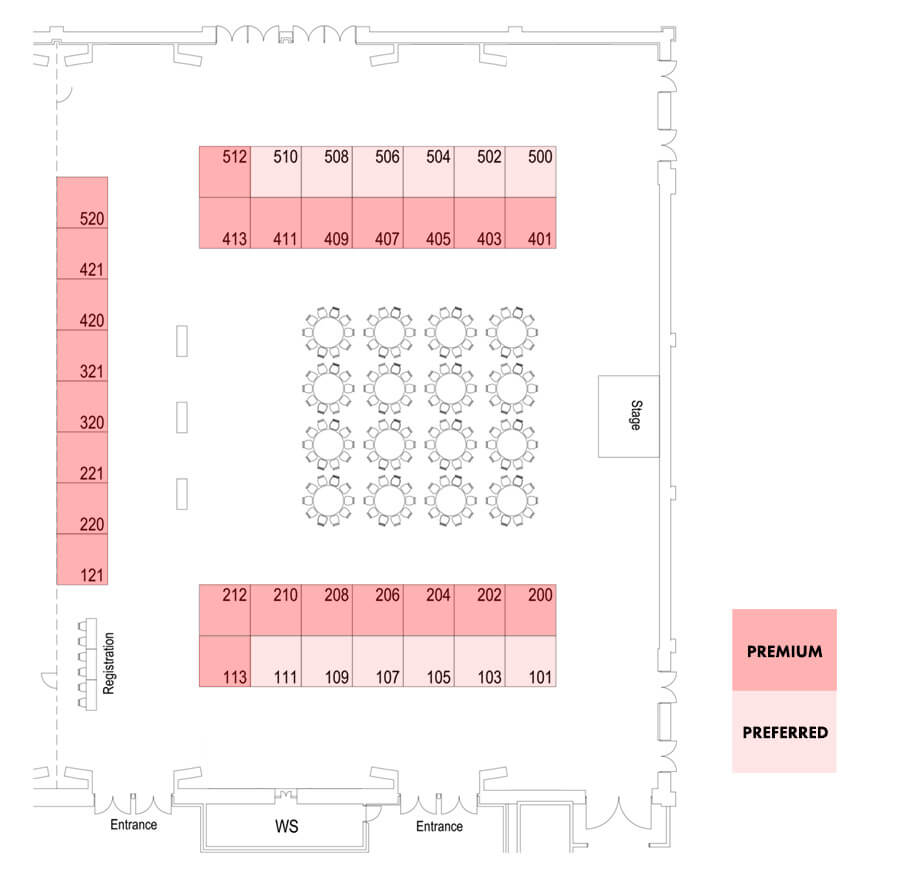 500.  
502.  
504.  
506.  
508.  
510. 
512.