The Offsite Construction Expo: Berkeley 2023 Speakers
Join us in Berkeley, CA, on Wednesday, October 18, 2023, for a full day of presentations from some of the brightest minds and rising stars in the offsite construction industry.
Call for Presentations
Don't miss this opportunity to learn from—and network with—hundreds of offsite industry professionals including our group of featured speakers. All of our featured speakers bring years of offsite construction experience and knowledge from all corners of the industry. And since our speakers will also be exhibiting at the event, attendees will have ample opportunity to connect with these industry leaders.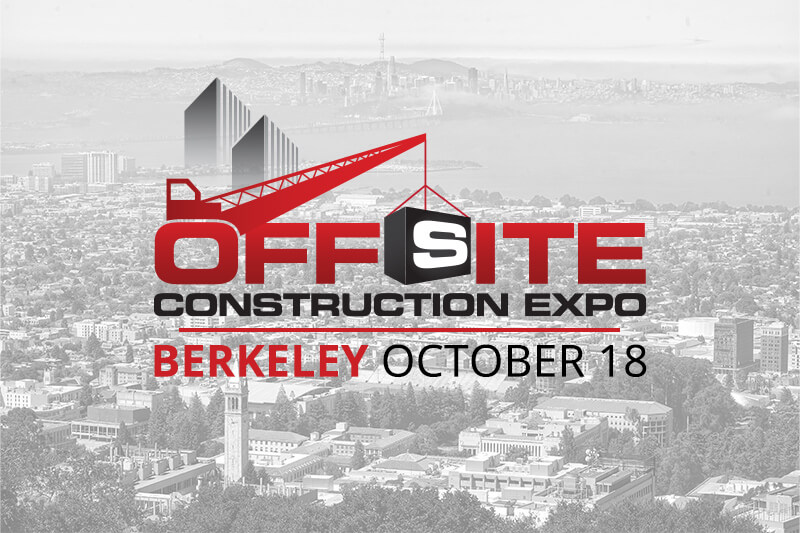 Don't miss your chance to see some of the most impactful offsite construction speakers across the country. These speakers, featuring company leaders and design professionals from across the offsite spectrum, will be speaking to a variety of topics critical to the future of offsite, modular, and prefab construction in the United States.
The 2023 speaker line-up is still being set, but take a look at our speaker and presentation line-up from our most recent Offsite Construction Expo below.
Interested in speaking in Berkeley? Let us know!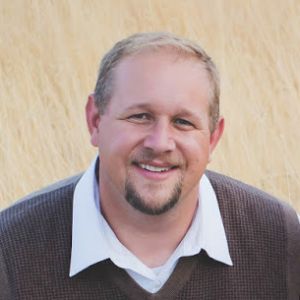 Kam Valgardson
General Manager
Irontown Modular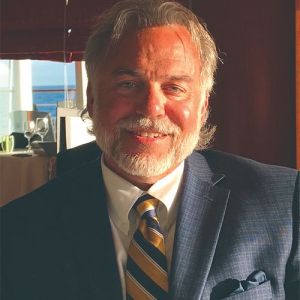 Kenneth Puncerelli
CEO
LAI Design Group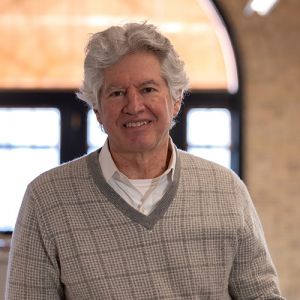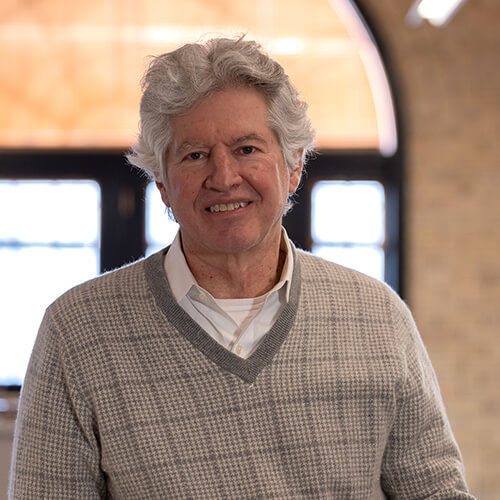 Dean Dovolis
CEO
DJR Architecture & Design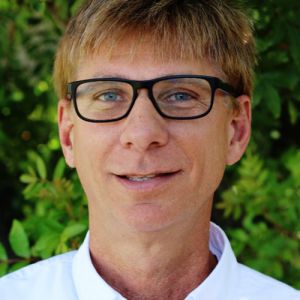 Eric Schaefer
VP of Sales & Strategic Partnerships
Fading West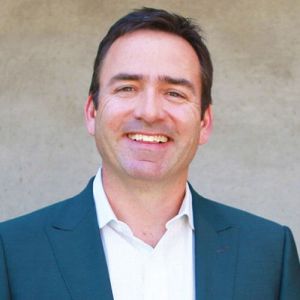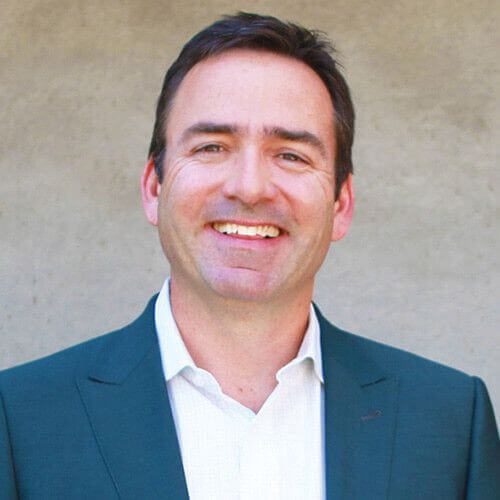 Ken Lowney
Principal
Lowney Architecture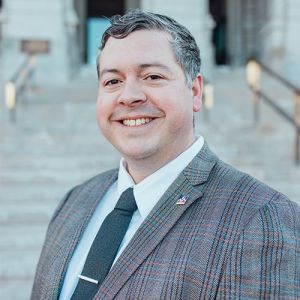 Alex Valdez
State Representative
Colorado House District 5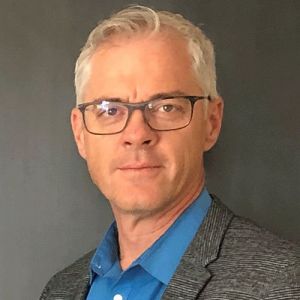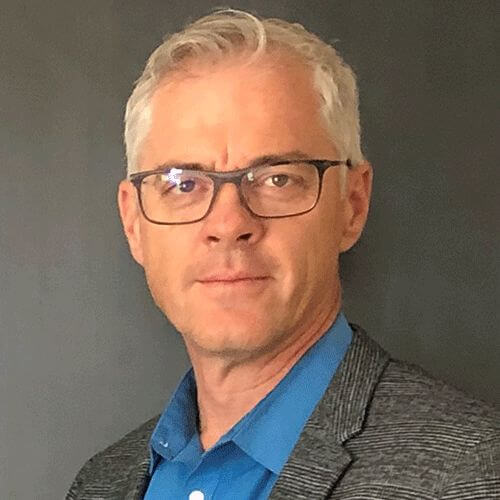 Scott Bridger
Principal
ProSet, Inc.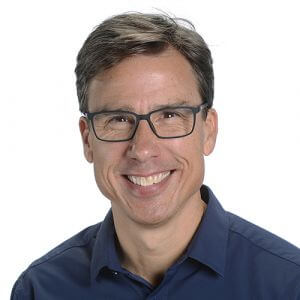 Charlie Chupp
CEO
Fading West
Representative Alex Valdez on Colorado's Affordable Housing Strategies
Alex Valdez, State Representative, Colorado House District 5 
Alex Valdez is State Representative for Colorado House District 5 and a renewable energy entrepreneur. Elected in 2018, he serves on the Capital Development as well as Energy & Environment Committees. Representative Valdez was an early supporter of Colorado House Bill 21-1271 concerning the establishment of programs that offer state assistance to local governments to promote the development of innovative affordable housing strategies. Alex Valdez was born and raised in the Denver Metro area and attended University of Colorado Boulder after high school. After the recession hit, he started a solar business with a grassroots campaign out of a co-working space in the River North Art District. Today, his hard work has helped the company flourish into one of Colorado's largest solar companies. He is a lifelong Democrat and proud to be part of a party that is inclusive of his values as an LGBTQ person of color and a believer in equal rights for all. Colorado House Bill 21-1271 funds three new grant programs with funding already being disbursed to city and county governments. The act appropriates over $45 million to the Department of Local Affairs specifically to develop affordable housing. Representative Valdez also supported HB22-1282 to create the Colorado innovative housing incentive program that provides $40 million in funding for affordable housing development.
The Affordable Housing Puzzle
Charlie Chupp, CEO, Fading West
Eric Schaefer, VP of Sales & Strategic Partnerships, Fading West
In this session, learn how industrialization is creating high-quality housing at affordable and attainable price points. Charlie Chupp, CEO of Fading West, and Eric Schaefer, vice president of sales and strategic partnerships, will be presenting the major cost categories in the housing market, the importance of creating partnerships among project stakeholders, and how to streamline almost every aspect of affordable housing developments. With the US facing a seven-million-unit housing deficit, it is essential to increase construction capacity and expand supply in order to build thriving communities.
Denver at the Crossroads: Leveraging Modular
Ken Lowney, Principal, Lowney Architecture
Scott Bridger, Principal, ProSet
Led by design, realized by manufacturing, the modular movement is regionally expanding throughout the country. Standardization optimizes the benefits of modular, but regional considerations constrain this optimization. Ken Lowney of Lowney Architecture and Scott Bridger of ProSet discuss why opportunities they're seeing in Denver may be a catalyst for multi-family modular growth throughout the country.
Wood-Frame Modular for Multi-Family: Increasing Speed-to-Market for Developments
Dean Dovolis, CEO, DJR Architecture & Design
Offsite and modular construction is touted as an opportunity to combat rising interest rates and construction prices through greater efficiency, address skilled labor shortages, and reduce jobsite waste. Some architects and engineers, however, are hesitant to embrace the offsite approach because they don't want their designs to be compromised and they don't think it has the flexibility or functionality to execute certain project typologies. Through the lens of the Alvera, a seven-story, wood-frame modular project in St. Paul, Minnesota, this session will take a close look at the differences between on-site and off-site multi-family housing design. Topics covered will include unique design considerations for modular, detailing and sourcing techniques, navigating project approvals, and coordination between design team, manufacturer, and contractor.
Modular by Design
Kenneth Puncerelli, CEO, LAI Design Group
This presentation will cover the fundamental design and construction techniques of modular building systems. A discussion of market perception, benefits of modular, and structural integrity will also be explored while several case studies of single-family, multifamily, student and workforce housing, and hotel design will be presented. Join Kenneth Puncerelli, CEO of LAI Design Group, for a discussion about the pros and cons of using prefabricated systems for construction as well as regulatory permitting considerations.
Accessory Dwelling Units: The Silver Bullet of the Housing Crisis
Kam Valgardson, General Manager, Irontown Modular
Today we are facing the most severe housing shortages we've ever seen. Supply chain issues, labor shortages, and land constraints are all working against us providing safe, clean housing for our citizens. While the solutions to this problem are as varied and complicated as the problem itself, Accessory Dwelling Units—or ADUs—are rapidly becoming a solution of choice by local and state governments, builders, and homeowners in an increasingly informed marketplace. Add in factory-built, high-quality construction to the mix and you've got a recipe for much needed relief in this ever-present problem. Kam Valgardson is general manager at Irontown Modular, an ADU factory in the western United States, and will explore this world of ADUs and how it applies to you.