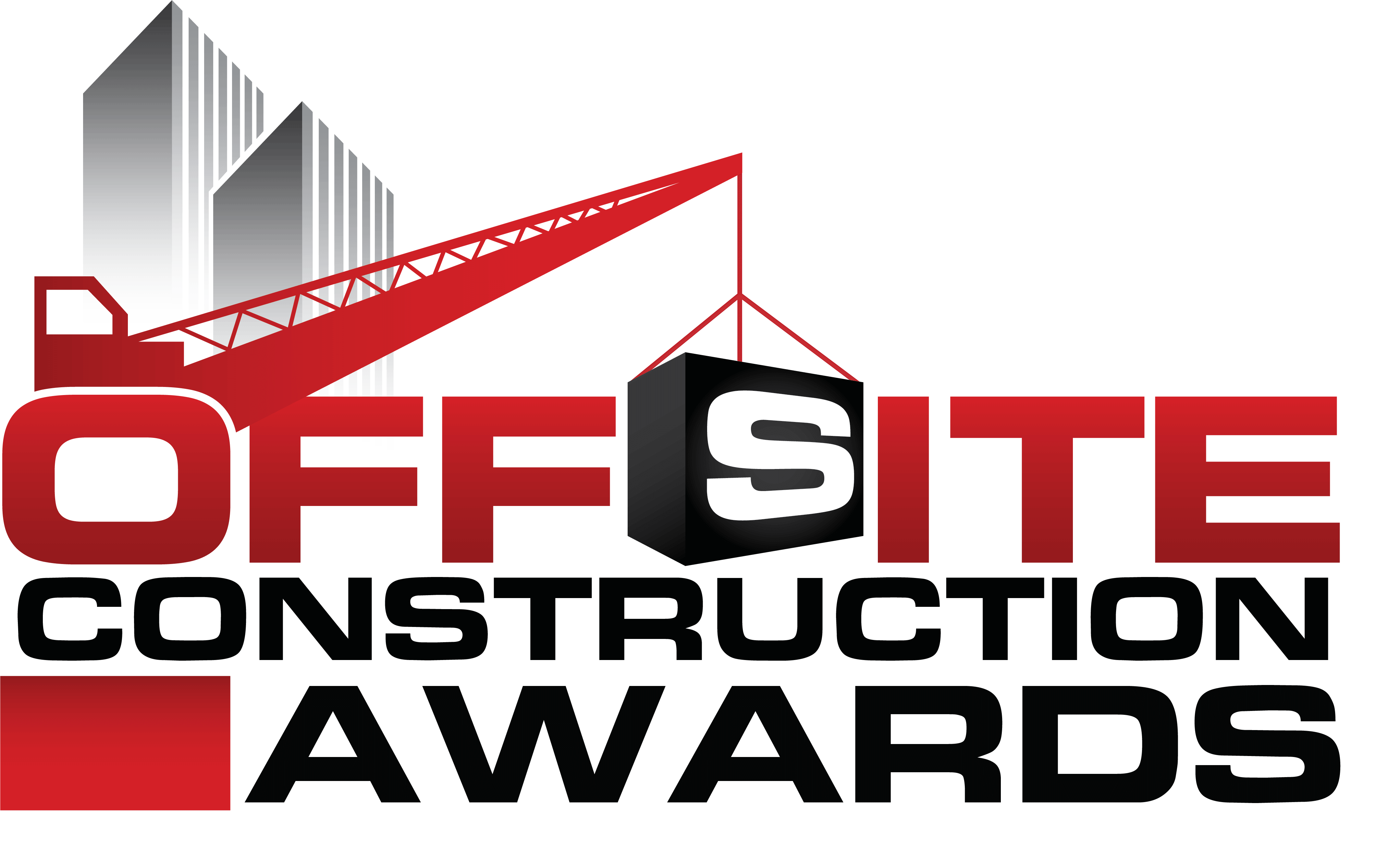 2022 Offsite Construction Award Winner:

Best Component Project
Built by:
PCL Constructors Canada Inc. (Toronto)
Project at a Glance
Project Name: Lakeridge Gardens
Summary: Using hospital land, rapid procurement and design development, schedule innovation and lean principles, a modular kit-of-parts approach and a talented and engaged workforce, the outcomes achieved on Lakeridge Gardens truly personified how strong partnerships can help seniors in need. 
Location: Ajax, Ontario, Canada
Days to Complete:  425
Total Square Feet:  273,000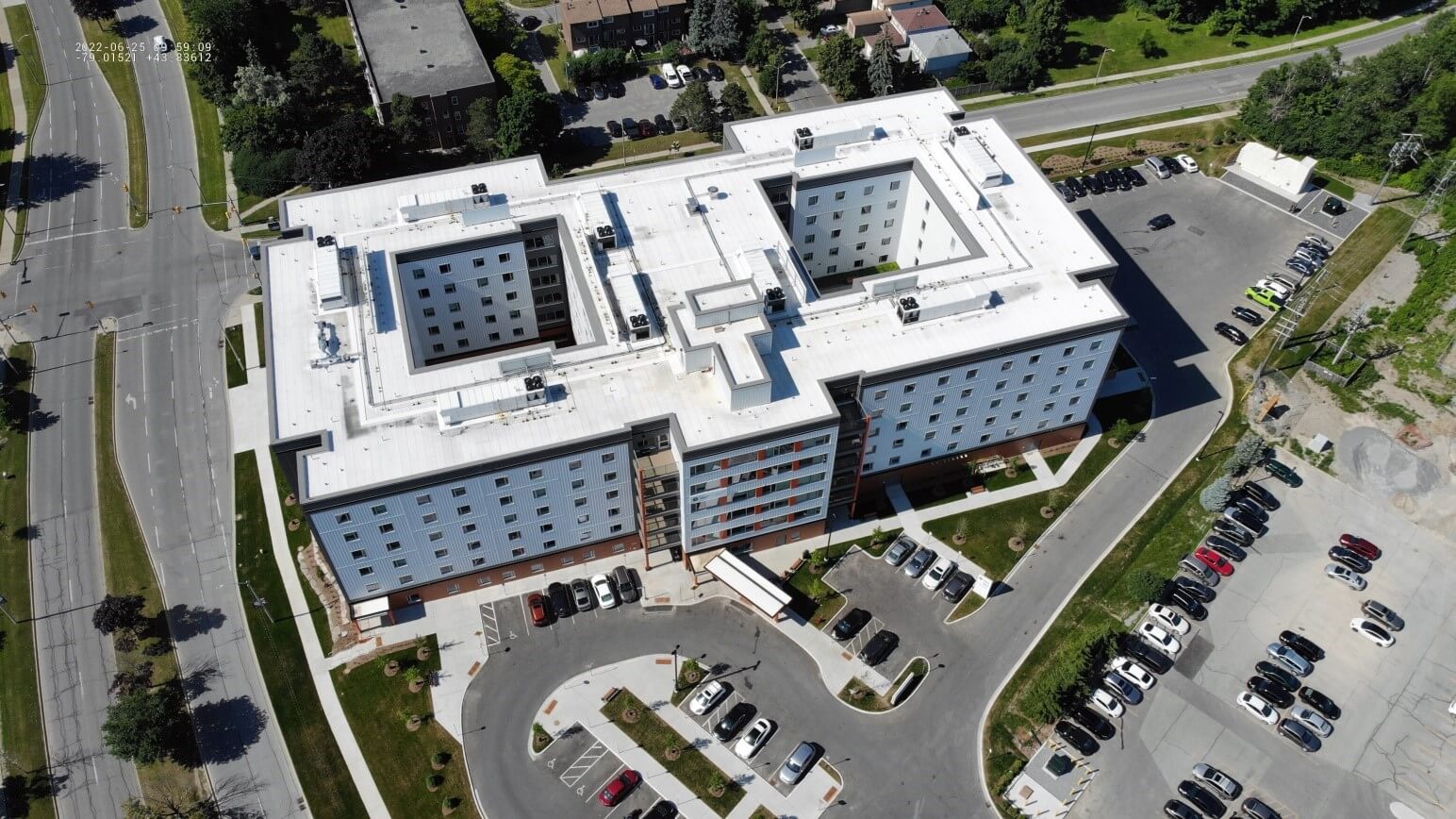 Case Study
How do you build a six-story long-term care home in 13 months during a global pandemic? Using hospital land, rapid procurement and design development, schedule innovation and lean principles, a modular kit-of-parts approach and a talented and engaged workforce, the outcomes achieved on Lakeridge Gardens truly personified how strong partnerships can help seniors in need.
During the COVID-19 pandemic, Infrastructure Ontario (IO) launched the Accelerated Build Model as an innovative approach to leverage hospital-owned land and accelerated construction techniques to help the province rapidly deliver much-need long-term care homes. PCL partnered with Lakeridge Health and Infrastructure Ontario to deliver Lakeridge Gardens as Ontario's first Accelerated Build project to achieve occupancy, years faster than a traditional build. The cost of projects delivered under this model will be disclosed at a later date on Infrastructure Ontario's website. A number of factors go into finalizing the cost of the project, including costs associated with deferred works and seasonal works that occur following substantial performance.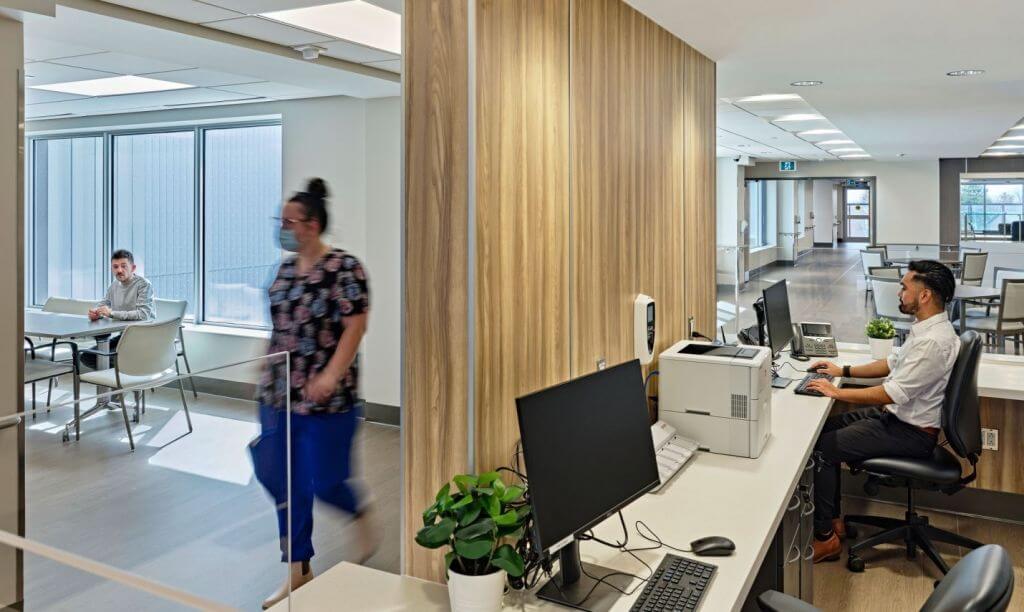 Located at Lakeridge Health's Ajax Pickering Hospital, PCL constructed a six-story, 320 bed long-term care facility next to an operational hospital under a fast-tracked construction schedule. The project covers 273,000 square feet including private and semi-private bedrooms, lounge areas, dining rooms, terraces and enhancements to heating, ventilation and air conditioning such as 100-percent fresh-air supply capability. It provides a nine-station dialysis unit and a new parking garage with over 500+ spots. The home is equipped with courtyards on the ground level, 20 terraces, a green roof in the west courtyard and energy efficient building systems.
Adopting a modular kit-of-parts approach was essential in delivering the highest quality product for our client at the speed that we did. While design development often continues simultaneously with construction, a modular kit-of-parts approach allowed the team to minimize up-front design work. This also compressed the schedule by having the assembly of
washrooms, walls and structure occur in parallel. The benefit in addition to value was reduced site congestion, improved productivity, safety and quality with both modular elements and on-site activities.
The modular approach meant working with millimeters of tolerance in some cases. One of the most challenging design issues was to align the integration of the mechanical service shafts as the design components relied on the placement of the shafts. Throughout the design consultation process, we developed diagrams that demonstrated the typical daily workflows of staff members between necessary functions of their job and optimized the space planning to support the minimum number of footsteps in their daily routine. Focus groups were created for certain areas of the facility to ensure user needs were met. Having PPE supplies close at hand and back-to-back serveries are design features that promote staff efficiency in their workday, allowing for more care to be focused on time with the resident, rather than fetching supplies or moving carts.
Having the long-term care design experts G Architects in joint venture with Parkin Architects understand PCL's modular construction approach helped us construct a long-term care home that caters to residents' needs while sticking to the aggressive schedule.
We incorporated intuitive wayfinding with unique place-based colors and pictures throughout the interior, continuous handrails to support resident mobility needs and ceiling lifts to provide best resident care and promote staff health and safety when performing their work activities.
The floors are split into two resident home areas (RHA) of 32 beds, and then further divided into two, 16-bed clusters. Focusing on infection prevention, each cluster has its own social spaces and handling areas that allow staff to decentralize shared spaces and function independently, while making it easier for the home to isolate residents and staff. The clusters have its own dining area that creates an intimate and familiar space for residents while having shared serveries for each RHA, optimizing the design's function.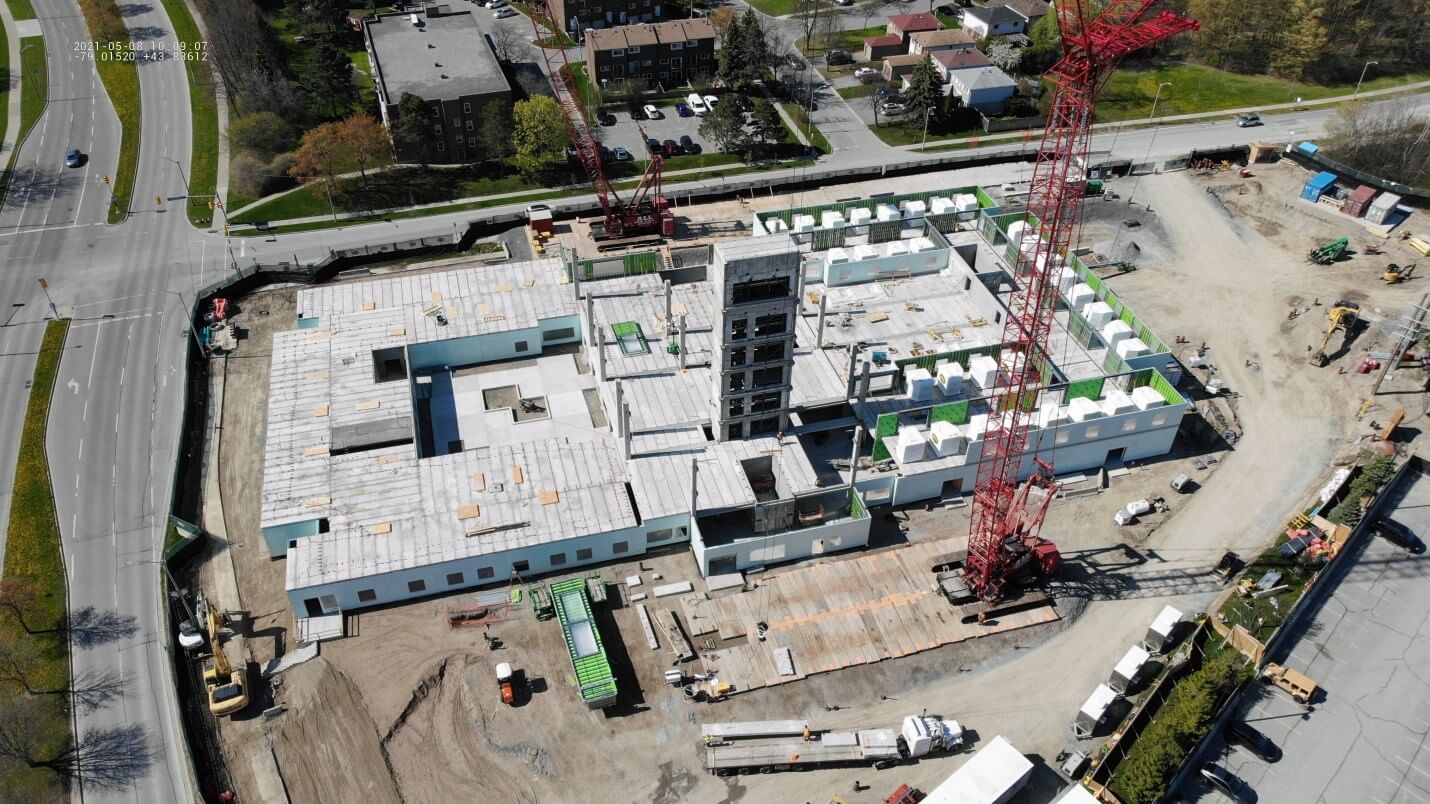 Seventy-five percent of the rooms in the home are private and equipped with its own washroom. The semi-private rooms were designed to be separate living spaces at the same size as a private room with a larger adjoining washroom with their neighbor. There are also 2 bariatric suites per floor, unique to long-term care homes in Ontario.
The design integrates two courtyards on the ground level and up to 20 terraces, one for each cluster. They ensure security for the residents and a microclimate that incorporates windbreak, appropriate shade and fresh air for the residents.
The nine-station dialysis unit adds dialysis capacity to the local health network and provides dialysis for ambulatory residents on site. The layout provides maximum clinical function and
patient comfort on a minimum floor footprint while allowing generous space and direct access to outdoor windows for each station.
Mock-ups were integral to ensuring quality and constructability. Finished mock-ups allowed early viewing of what the final space looked like and allowed the team to manage risks early, with more control over outcomes.
In a project of this calibre, every second of productivity counts. Integrating lean construction principles and technology into the strategy was critical. We coupled construction with technology using the latest Last Planner system, Pull Planning, Nialli visual planning, and ManufactOn which were vital for rapid deployment and precise in Just-in-Time delivery.
The pressure of a tight timeline did not impact PCL's commitment to safety. The team prioritized consistent communication with the workforce regarding the site's strict COVID-19 protocols on site. With the help of Durham Regional Health and Ajax Pickering Hospital, we organized an on-site COVID-19 Vaccination Clinic to ensure all workers had access to the vaccine as soon as it became available. The team also implemented a weekly check-in with Durham Regional Health in an effort to deal with any COVID-related issues.
To maintain a strong safety culture while moving forward on construction at such a rapid pace, specific safety measures were strategically planned early in the preconstruction phase. PCL used 3D modelling to demonstrate where and how stairwells, scaffolds, access points, etc., would be maintained. PCL went as far as to model where the workforce would tie off safety on leading edge.
Modular construction helped ensure work was completed in a controlled environment, avoiding major safety risks. In addition, moving critical procedures to the off shifts allowed the team to work with less workforce on each shift leading to less potential incidents per shift.
See More Winners from the 2022 Offsite Construction Awards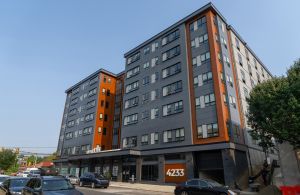 Volumetric Building Companies was awarded Best Commercial Modular Project in the 2022 Offsite Construction Awards. See the project here.