The Offsite Construction Expo: Sacramento Speakers
Join us in Sacramento, CA, Thursday, June 23, 2022, for a full day of presentations and exhibits from offsite construction manufacturers and contractors, traditional contractors that have integrated offsite methods, offsite factories, transportation companies, architects, engineers, BIM suppliers, materials suppliers, and consultants of all types of offsite construction processes.
Don't miss these GREAT speakers!
This show is expected to sell out! Register today for the opportunity to hear from some of the leading voices in the offsite construction industry. From modular buildings to precast concrete, this event will feature speakers and presentations from across the offsite construction spectrum.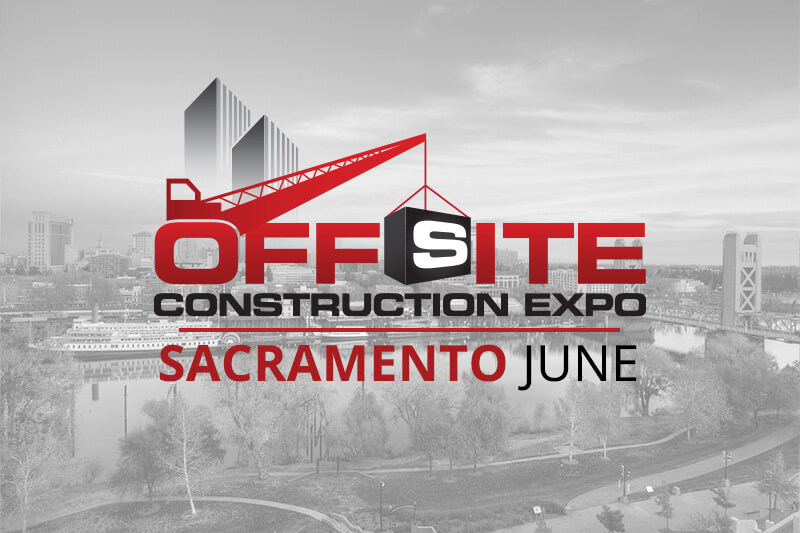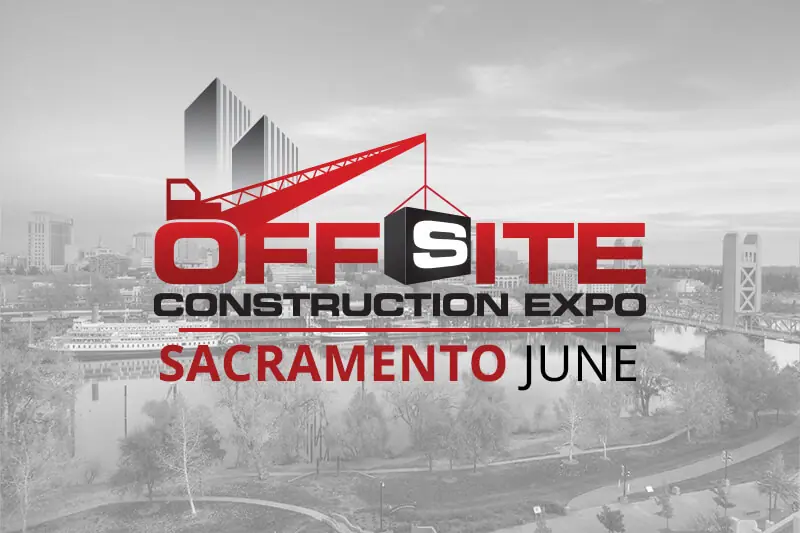 Don't miss your chance to see some of the most impactful offsite construction speakers on the West Coast. These speakers, featuring company leaders and design professionals from across the offsite spectrum, will be speaking to a variety of topics critical to the future of construction in California.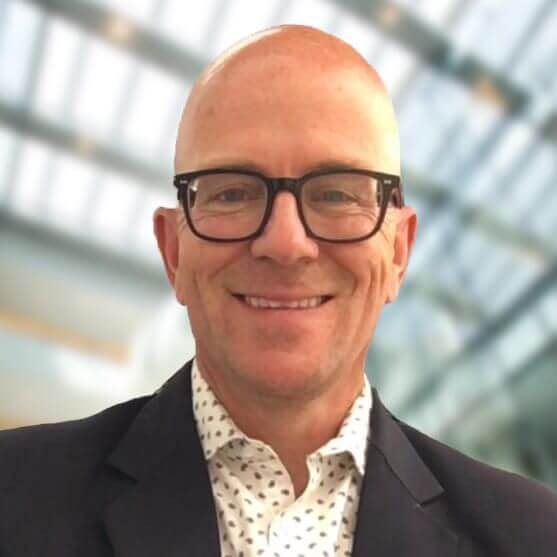 Andy Berube
Vice President
Stack Modular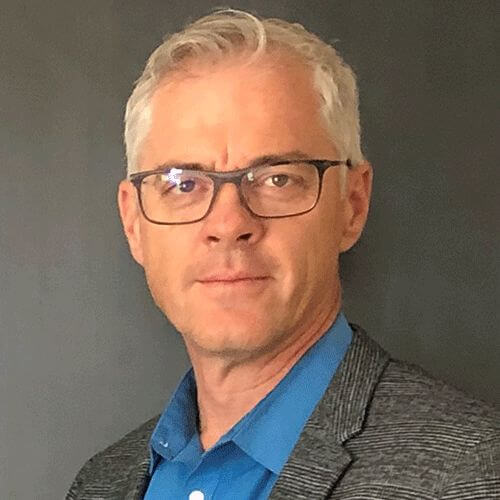 Scott Bridger
Principal
ProSet, Inc.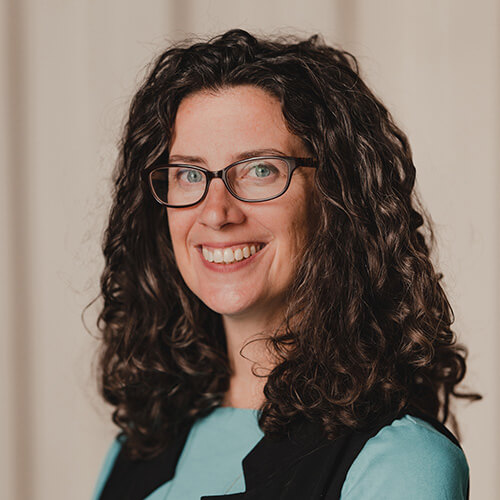 Amanda Gattenby
VP Development
CRATE Modular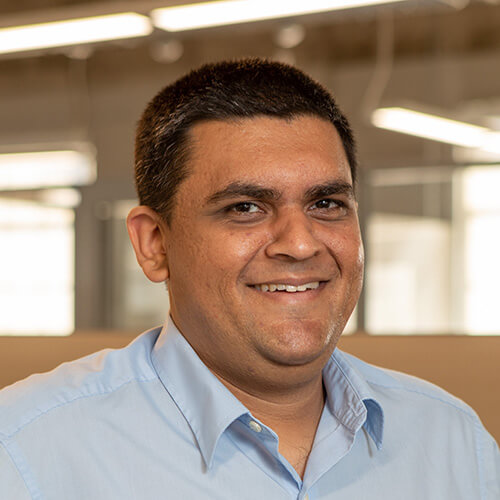 Mahil Keval
Product Manager
Clark Pacific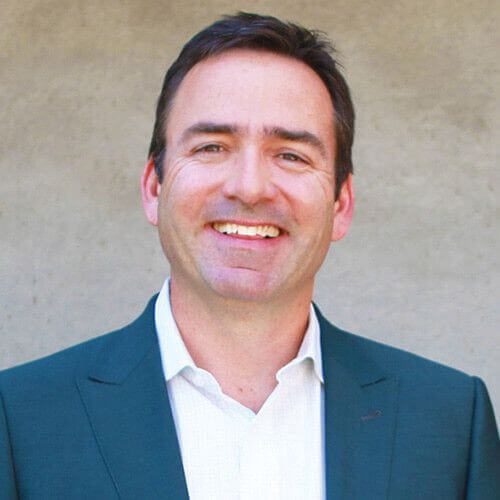 Ken Lowney
President & CEO
Lowney Architecture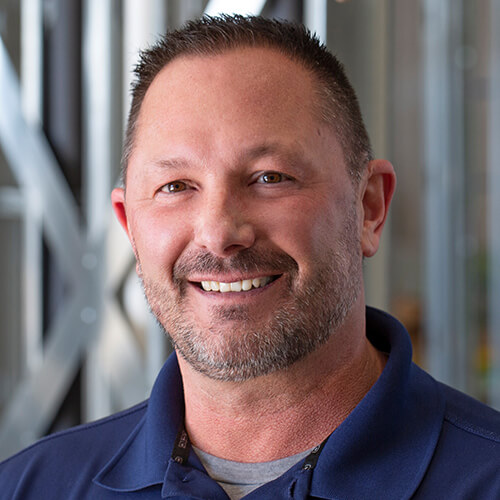 Kent Ridgley
Director of Operations
Mark III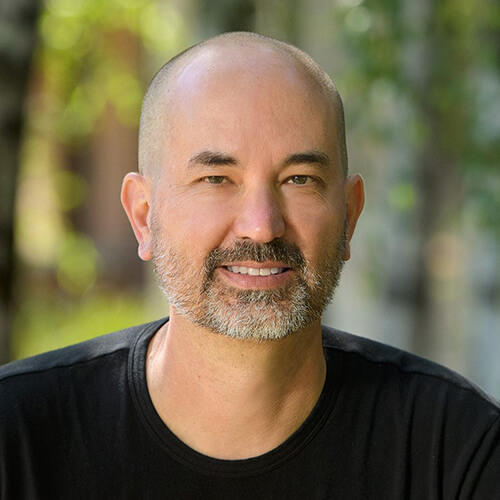 Jason A. Silva
Principal
Dreyfuss + Blackford Architecture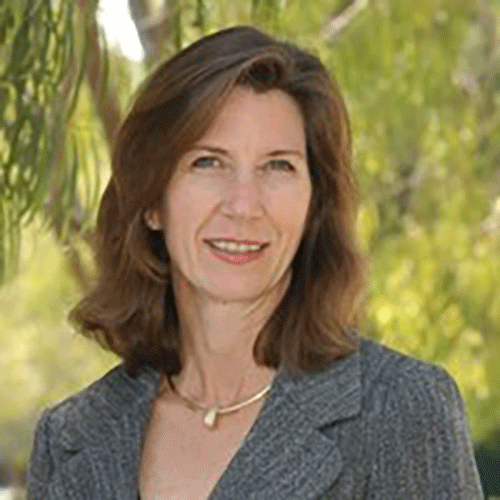 Martha Trela
CEO
UrbanBloc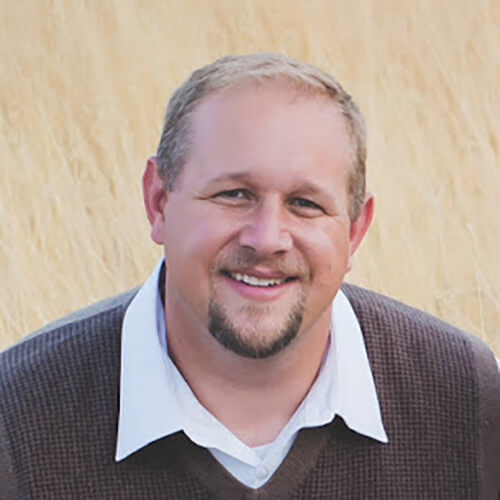 Kam Valgardson
General Manager
Irontown Modular
LATEST ADDITION
Why Modular Is Right For The Project But May Not Be Right For You: A Candid Perspective From Developers Who Learned The Hard Way
Andy Berube, Vice President, Stack Modular
If you're a developer, GC or architect and have an interest in modular design and construction, this presentation will help clear the fog on how to start and what to pay attention to as you move forward with your team selection and process.  Hear about common assumptions that may set you on the wrong track and how to get back on track.  Learn why a conventional design, bid, build process and culture must change to leverage the benefits of offsite construction.  Andy Berube of Stack Modular is a veteran and has a rare GC/factory perspective as they are 50% owned by one of Canada's most successful and publicly traded GCs, Bird Construction.
PLUS
Modular: The Path Out of the Housing Crisis in California
Amanda Gattenby, VP Development, CRATE Modular
The housing crisis in California is at a fever pitch. The answer to how cities will meet their Regional Housing Needs Allocation goals lies with modular construction. Whether it is through innovative financing models like P3 partnerships, traditional subsidies such as low income housing tax credits, or purely private equity, modular construction helps all projects deploy faster. It is simply our best lifeline for climbing out of this crisis to provide adequate, safe, and beautiful housing across the entire market range—from homelessness support to luxury units. Just one modular building factory can produce hundreds of apartment units and thousands of square feet of facilities space. In this presentation, Amanda Gattenby will share case studies of actual projects with correlating data for time-to-market examples as well as case studies of innovative financing models.
From Beer to Bathrooms: Case Studies in Shipping Container Construction
Martha Trela, CEO, UrbanBloc
Over the past several years, there has been an increasing demand for beer gardens, outdoor dining, fast casual restaurants, flexible community space, and shelter for the homeless. Commercial modular construction offers a rapid and cost-effective solution for clients to address these needs with stylish modular bars, restaurants, offices, and bathrooms. In this presentation, join modular building expert Martha Trela, CEO of UrbanBloc, as she reviews a range of case studies and discusses the advantages, recipes for success, and lessons learned in shipping container construction.
Precast Concrete: UCD Health Parking - Design Flexibility Delivered Through Prefabrication
Mahil Keval, Product Manager, Clark Pacific
Jason A. Silva, Principal, Dreyfuss + Blackford Architecture
Join Mahil Keval, product manager at Clark Pacific, and Jason A. Silva, principal at Dreyfuss + Blackford Architecture, to learn more about the parking structure their design build team recently delivered at UC Davis Medical Center. Utilizing a similar approach as the team used on the award-winning CSUS Parking Structure V Project, the integrated team delivered a prefabricated solution to the UCD Health campus with minimal impacts to the busy medical center. The result is a breathtaking, design-forward parking structure with design and programming providing maximum value to the client. Offsite construction was essential to the high-quality delivery, enabling the design team to utilize unique material finishes that could only be produced in a manufacturing environment. The standards based approach allowed the design team to provide flourishes in the areas that would be most impactful while employing a tried and true approach resulting in a smooth erection and overall delivery.
Standardize, Design, Manufacture: Changing Healthcare Project Delivery Through Multidisciplinary Collaboration & Offsite Manufacturing
Kent Ridgley, Director of Operations, Mark III
Kent Ridgley, director of operations at Mark III, believes all owners should be able to build more with less. One approach that is not new—but is becoming increasingly popular—is componentized building, especially in healthcare, residential, education, and hospitality markets. In the healthcare space, it begins with the typical exam room. Exam rooms are one of the most common and repeatable units within healthcare facilities and once these standardized templates or modules are created, they can be reused on future projects, expediting the design and on-site construction phases along with capturing future savings. Over the past five years, the team at Mark III have been planning, testing, and implementing manufacturing principles to deliver healthcare facilities better, faster, and cheaper. The company launched a series of internal research and development projects called Project Mountain. These R&D initiatives are self-funded and built within the company's innovation incubator. The goal of each round of R&D is to find new and improved ways to deliver projects and address the current resource, time, and money pain-points that exist in the construction industry. In partnership with a major Northern California healthcare provider, Mark III completed construction of a medical office building using componentized building and findings from the Project Mountain series. Encompassing a spirit of innovation and continuous improvement, this case study will dive into the project findings, lessons learned, and results yielded throughout the project.
Accessory Dwelling Units: The Silver Bullet of the Housing Crisis
Kam Valgardson, General Manager, Irontown Modular
Today we are facing the most severe housing shortages we've ever seen. Supply chain issues, labor shortages, and land constraints are all working against us providing safe, clean housing for our citizens. While the solutions to this problem are as varied and complicated as the problem itself, Accessory Dwelling Units (ADU) are rapidly becoming a solution of choice by local and state governments, builders and homeowners in an increasingly informed marketplace. Add in factory-built, high-quality construction to the mix, and you've got a recipe for much needed relief in this ever-present problem. Irontown Modular is an ADU factory in the western United States and will explore the world of ADUs and how it applies to you.
Does Your Site Suit Modular? (Design Implications of Sites in the World of Modular)
Ken Lowney, Principal, Lowney Architecture
Scott Bridger, Principal, ProSet, Inc.
Location is the most important consideration when evaluating whether a project can be modularly optimized or even modular possible. Modular success all boils down to the site and if it's set up to capture the streamlined efficiencies that modular methods have to offer. Does the space support crane access and module deliveries? Why does it matter how close the site is to the factory and/or staging areas? What kind of footprints make sense for repetitive stacking and construction? This presentation will cover site selection through the lenses of accessibility, proximity, land clearance and landscape, and site size and shape. Ken Lowney of Lowney Architecture and Scott Bridger of ProSet, Inc. are veterans of the modular and off-site construction industries with dozens of projects that are either completed or currently under construction. In this presentation, they provide unique insights on what makes a site optimal or challenging.